REFRESHED LOOK WITH BOTOX - Westchester, New York City, New York
Procedure Details
Caucasian woman was becoming impatient with how her eyes were beginning to wrinkle on the sides. She wanted to get rid of her "crows feet" to make her appear younger too. She consulted with Dr. James Gordon because of his consistency in being named a top doctor in Westchester county. Patient could return to her normal exercise 1 day later. Patient loves her new natural look after the procedure.
More
BOTOX INJECTION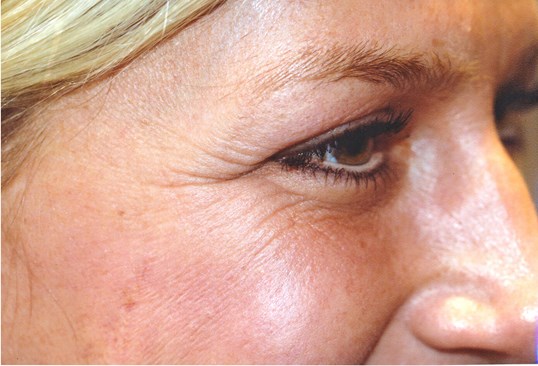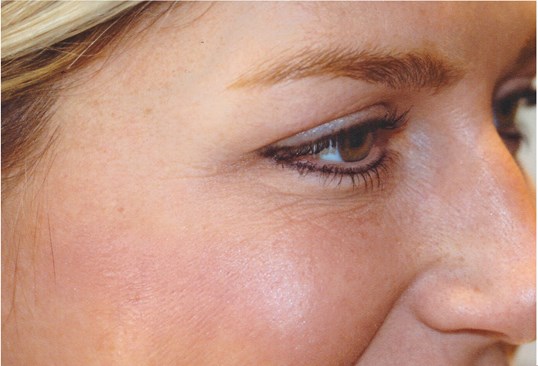 REFRESHED LOOK WITH BOTOX More
BOTOX Cosmetic is the most popular cosmetic procedure in the country and one of the most requested services at Dr. James Gordon's plastic surgery offices in Westchester County and Manhattan. Quick, safe and effective, BOTOX reduces or eliminates facial lines and wrinkles. Through a series of tiny injections, BOTOX creates a rejuvenated look by smoothing crow's feet beneath the eyes, frown lines between the eyebrows, horizontal lines across the forehead, worry lines around the mouth, and lines on the neck. Dr. James R. Gordon is one of 3% of doctors qualified as an ExpertInjector™ by the American Society for Aesthetic Plastic Surgery (ASAPS) and the American Society for Dermatologic Surgery (ASDS).
Location