REFRESHED EYES WITH LOWER BLEPHAROPLASTY
Procedure Details
Caucasian woman, mid to late 30´s was disappointed with her tired eyes. Luckily, Dr. James Gordon was able to instill confidence in her to get a blepharoplasty. James performed the operation and the patient was able to recover quickly and go back to work and regular activities in less than 2 weeks. Patient now feels younger with her new look!
More
LOWER BLEPHAROPLASTY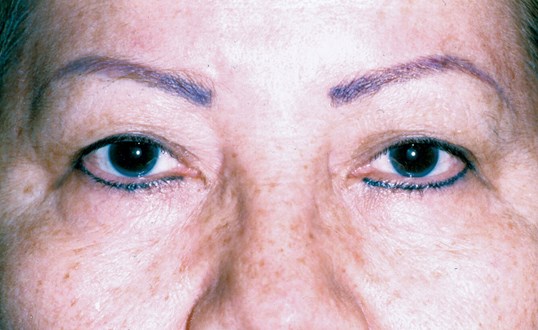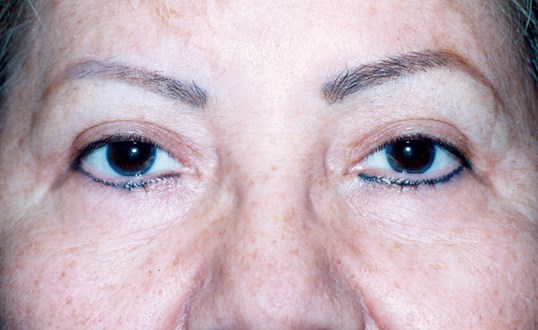 REFRESHED EYES WITH LOWER BLEPHAROPLASTY More
Blepharoplasty (eyelid surgery) can rejuvenate the eyes by removing excess fat, skin, and muscle from the upper and/or lower eyelids. Upper eyelid surgery helps puffy, saggy, or tired-looking eyes, and can also improve the patient's field of vision. Patients who are bothered by eyes that look tired due to puffiness or bags, may consider lower eyelid surgery to reveal a more youthful and energetic appearance. Blepharoplasty can be combined with laser skin resurfacing to further reduce the appearance of wrinkles, crow's feet, or dark circles under the eyes.
Location