UPPER AND LOWER BLEPHAROPLASTY
Procedure Details
Woman in mid 40`s was unsatisfied with her the dark circle under her eyelids and the puffy look of the upper eyelids. After consultation with Dr. James Gordon and his well known conservative approach, the patient was more than pleased with her surgery. She feels 15 years younger and felt that the recovery time was short being able to go back to work in 10 days.
More
UPPER AND LOWER BLEPHAROPLASTY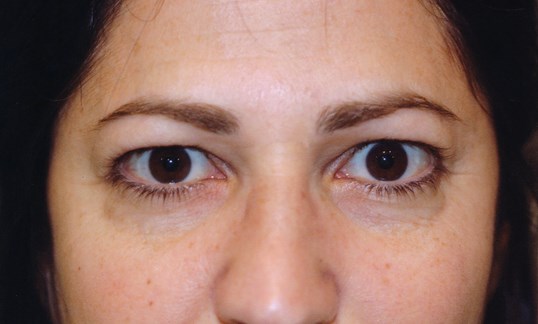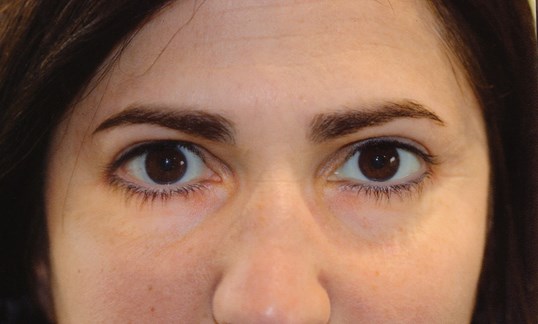 BEAUTIFUL, YOUNGER LOOKING EYES More
UPPER AND LOWER BLEPHAROPLASTY
Blepharoplasty (eyelid surgery) can rejuvenate the eyes by removing excess fat, skin, and muscle from the upper and/or lower eyelids. Upper eyelid surgery helps puffy, saggy, or tired-looking eyes, and can also improve the patient's field of vision. Patients who are bothered by eyes that look tired due to puffiness or bags, may consider lower eyelid surgery to reveal a more youthful and energetic appearance.
Location