Key Pointers on Asian Eyelid Surgery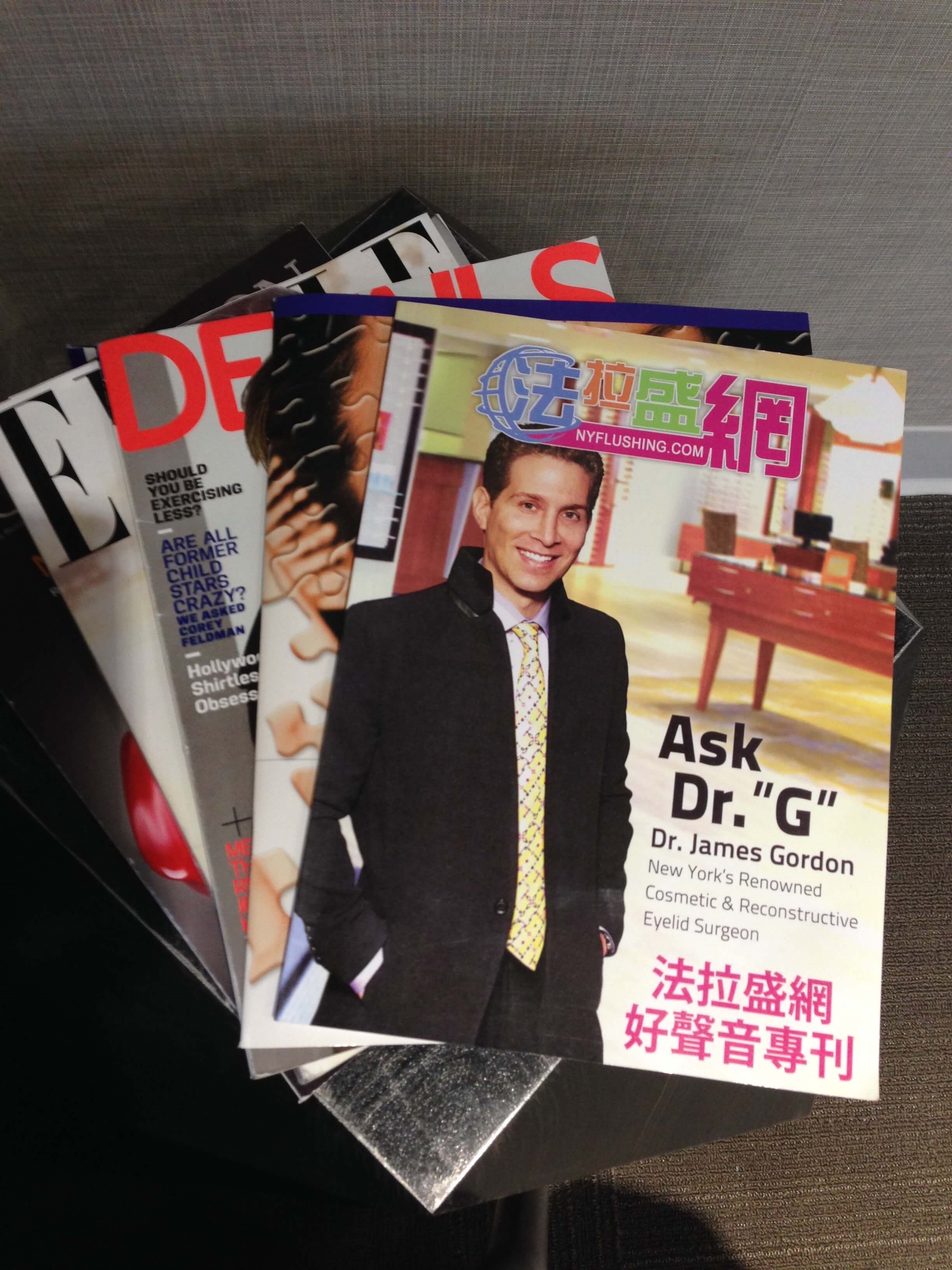 I recently had the opportunity to be featured in 
The Voice of Flushing
about cosmetic eyelid surgery and the important differences of this procedure on Asian eyelids.
I'm privileged to be named "Dr. G" by the Flushing residents who have kindly referred their friends & family to me for their eyelid procedures. There are differences when performing double eyelid surgery on Asian eyelids, and it is important to work with a doctor who understands.
Key Pointers on Asian Eyelid Surgery:
Surgeon needs to have the expertise & experience in Asian eyelids since the anatomy is fundamentally different from Caucasians.
Asian eyelids are more complex when it comes to surgery. Hence, more preoperative judgement is required, along with a thorough discussion of patient and doctor expectations.
Maintaining an Asian appearance is instrumental in preserving a natural look.
The decision of where to make a new lid crease is critical. Particular attention needs to be paid to the location of current lid crease (if any.)
It is crucial to find a surgeon who has a track record of low rate of complications and the ability to handle complexity should it happen.
Given my interest in Asian culture and music, I am honored to be selected as the judge for "Voice of Flushing" talent competition and be able to contribute to the community.
If you are considering double eyelid surgery, I invite you to contact my office for a free consultation. For residents in Queens, we offer complimentary car service on the day of surgery to and from the surgery center.