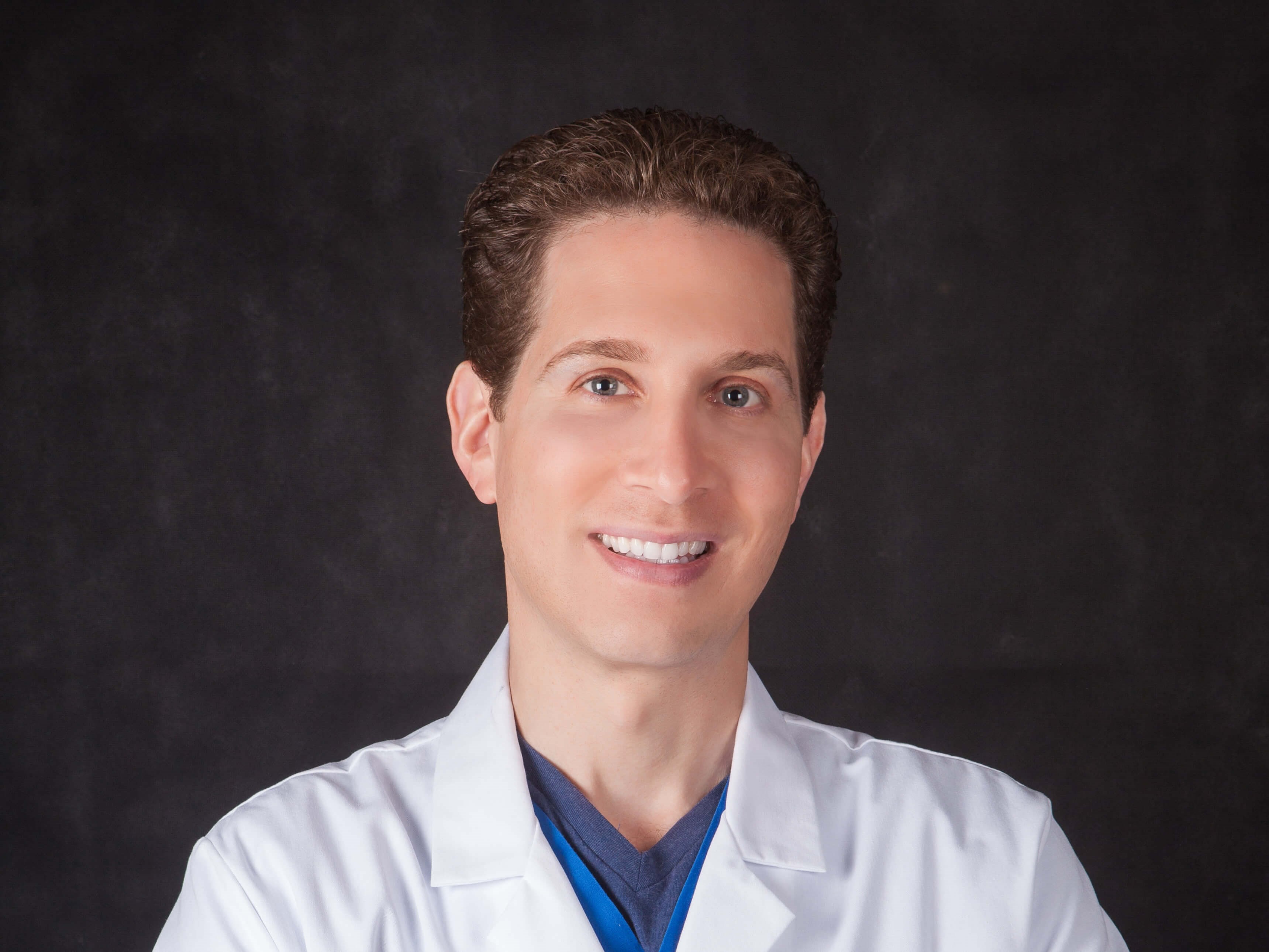 "Hi, I'm Dr. Gordon."
This is how I have greeted every patient I have worked with over the course of my career. I enjoy meeting new faces and learning about what I can do to help them correct or beautify their eyes.
Dr. James Gordon
I grew up in the world of ophthalmology. My father founded the largest eye surgery center in Westchester, NY and I loved seeing him help people, give them their sight back, and face the world in a new way. I joined him in practice and am proud to be part of our family's legacy and commitment to the field of ophthalmology.
I saw how it can make an impact, and from my first day I knew I had made the right choice.
I am an eyelid surgery specialist and handle a broad range of cases from cosmetic to cancer. From my training and background, I have gained a unique understand of the skin around the eye and specialize in treating and sculpting it to perfection.
Visit for a Free Consultation
If you are ready for cosmetic eye surgery for double eyelids, under eye bags, dark circles, etc. We have a full range of services for everyone in the family as well as an Operating Center right on site.
Learn More about Treatment for Your Eyes
If you'd like to start by learning more about the process, treatment options, the best place to start is by subscribing to our blog. I will share advice, stories, and step-by-step explanations of treatments we provide. This way you can explore and learn before deciding what's best for you.
Whichever is your next step, I'm happy that you are exploring options for your eyes. I am available as a resource to you. Feel free to contact our office with questions, hear from other patients, and visit the Eye Center as well.
I look forward to shaking your hand and saying, "Hi, I'm Dr. Gordon."