Insider Tips: 5 Ways to Look Great without Cosmetic Surgery
I understand some patients are not ready for cosmetic surgery and would prefer some
non-surgical
cosmetic surgery options.
No Surgery? No problem.
There are several non-surgical options to rejuvenate a "droopy" upper eyelid..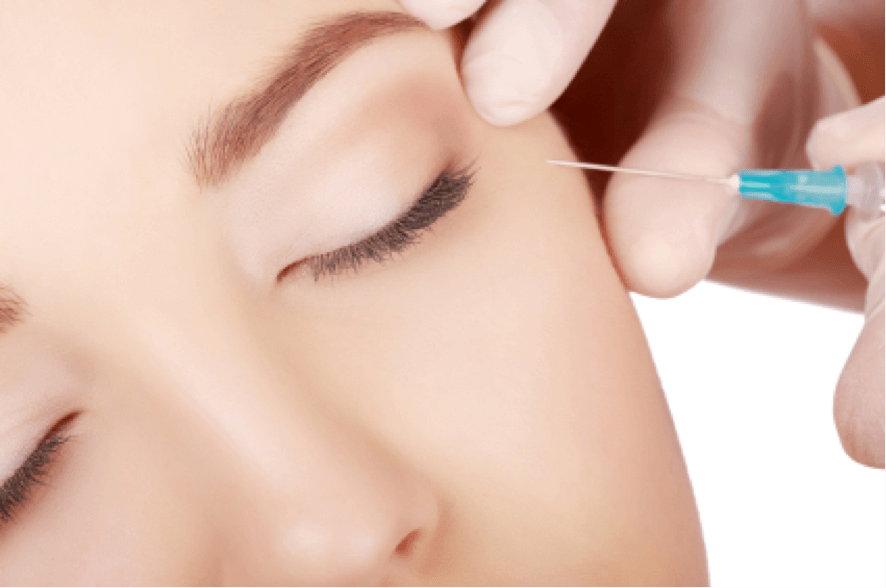 1. Open Your Eyes If your eye is closing (Ptosis) from a weakened muscle in the lid, a non-surgical option is a prescription eye drop called IOPODINE. The drops are instilled into the eye and within a minute, the eyelid often opens. This is a temporary solution that lasts for about 8 hours and needs to be repeated daily if you want to maintain the look.  
2. Lift Your Lids If your extra skin from the upper eyelid is the issue, a non-surgical option is Botox. Botox may be placed around the eyes in the muscle that causes the eyelids to close, allowing the counter acting muscles that open the eyes to become more forceful, thereby giving a "lift."  
3. Drop Your Droop If your underlying issue of the "droopy" eyelids, extra fat, and redundant skin (Dermatochalasis,) a non-surgical option is the use of laser treatment. Lasers may be used to make the skin and underlying tissue tighter, as well as to reduce wrinkles and crow's feet.
  4. No More Low Brows If your eyebrows are hanging low and causing extra skin on the upper eyelid, a non-surgical option is to have a filler injected directly above the brow to elevate it. Botox can also be injected directly into the brow to improve smoothness and provide lift.  
5. Have Enough of the Puff If your lower eyelids appear to be "puffy," a non-surgical option is to use a placement of filler into the cheeks to elevate them. This will smooth your lower lids to the same level and eliminate the look of puffiness.   If you're nervous about cosmetic surgery procedures, but would like to have the benefits of treatment, these options are a good fit.  Contact us for a complimentary consultation. I look forward to meeting you and helping you assess the best options for your personal needs and goals.