Radiesse volumizing filler is a synthetic injectable filler that has been approved by the Food & Drug Administration (FDA) for reducing moderate to severe wrinkles, folds, and creases around the nose and mouth by augmenting the skin's natural collagen supply. It is a safe, effective, and a long-lasting alternative to injectable collagen and other dermal fillers for smoothing wrinkles and adding facial volume and contour. Expert Injector and oculofacial plastic surgeon Dr. James Gordon performs Radiesse treatments at his offices in Westchester County and New York City to give his patients a more youthful appearance.
After deciding on a treatment plan during the initial consultation, Dr. Gordon will be able to perform the Radiesse treatment in about 15 minutes in his office. The well-equipped minor procedures room is kept to the highest standards of cleanliness and is always ready for use during office hours.
During/After The Procedure
Patients are able to leave immediately after the procedure, but they may have temporary swelling and redness for 3 – 5 days. Dr. Gordon likes to schedule a follow up appointment with his patients 1 – 2 weeks after the procedure so he can evaluate the results and note any side effects that the patient experienced.
Radiesse injection treatments can cost between $800 and $1,550, depending on the size of the area being treated and the amount of Radiesse used during the session.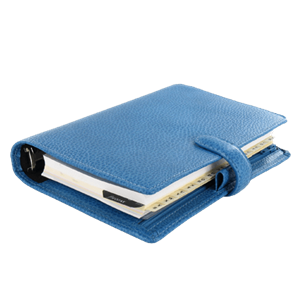 Plan Your Procedure
Average Cost

$800

-

$1,550

Recovery Time

3 - 5 Days

Average Procedure Time

15 Minutes

Post-op Follow-up

1 - 2 Weeks

Procedure Recovery Location

Out-Patient
Contact Us
Radiesse filler is composed of microspheres in a water-based gel. The microspheres are made of a substance called calcium hydroxylapatite, which stimulates the production of collagen. When injected into lines and wrinkles, the additional collagen that is produced smooths out the lines and wrinkles, and adds volume to the skin.
The effects of Radiesse can begin to be seen right away, as the treated areas begin to smooth out. The results of Radiesse usually last up to 1 year or more. Patients should speak to Dr. Gordon about when to return for touch up treatments that will prolong their results.
Radiesse is best at correcting wrinkles and folds in the smile and marionette lines, as well as the lines around the corners of the mouth. Dr. Gordon also uses Radiesse to treat the wrinkles on the chin and the folds along the side of the chin.
Related Procedures