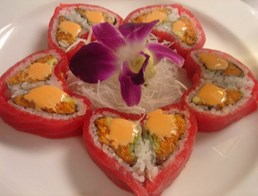 Haiku Asian Bistro & Sushi Bar
Haiku Asian Bistro & Sushi Bar
Mamaroneck, NY
Haiku Asian Bistro & Sushi Bar serves high quality Asian cuisine, including classic dishes, rolls, sushi, and sashimi in a fun, casual environment.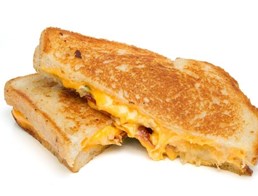 Melt Sandwich Shop
Melt Sandwich Shop
White Plains, NY
Melt Sandwich Shop will create the perfect grilled sandwich for every guest from local ingredients like home-roasted meats and organic produce.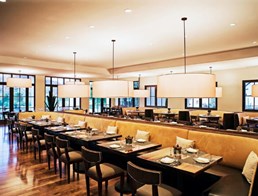 BLT Steak
BLT Steak
White Plains, NY
BLT Steak combines a classic American Steakhouse with an elegant bistro for award-winning meals with the best meats, fish, produce, and wines.